The 35-64 Year Old Male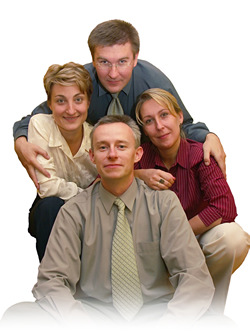 Where the Boys Are



As consumers age, both their level of spending and the way they allocate their spending changes. So called "life events" such as getting a first job, marriage, having children, and retirement can all have profound effects on spending patterns.
Households headed by someone 35 to 64 years old account for the largest share of the population—53 percent— and an even larger share of overall spending— 63 percent.
It is this key audience in which Carr Knowledge specializes in targeting, identifying, managing and selling the benefits of your organizations' product or service. Additionally, it is key that you understand the power this particular audience will have on your business.
Take a few moments and surf away from our site to see what everybody else is saying about this group. It's great information and will get your wheels turnin'.