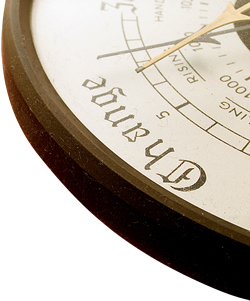 Marketing Plans
Is a Marketing Plan a waste of time? Depends on if you want to stay in business or not.
Business operation today requires a detailed marketing plan. Generally a marketing plan offers detail and depth in sales and marketing planning, additional strategy detail and market analysis, the market analysis, expense budget, sales forecast, and milestones. Carr Knowledge locations are well-versed in the science of developing a marketing plan for your business, whether you want us to manage that plan or not...it is an essential document to assure your marketing decisions are based in fact.
Based on the results of our findings and your candor and content to the Marketing Plan, we will either ask for the business and manage your marketing as your agency of record, or recommend another course of action depending on the outcome of the document. It is very revealing as we will ask you questions about your company you may or may not have been presented with.
Your Company
-Mission
-What You're Selling
-Competition
-Keys To Success

Market Analysis
-Demographics
-Needs
-Trends
-Growth
-Analysis

SWOT Analysis
-Strengths
-Weaknesses
-Opportunities
-Threats
-Critical Issues -Market Research

Strategies
-Marketing Objectives
-Financial Objectives
-Target Marketing
-Positioning
-Strategy Pyramid
-Strategies


Marketing Mix
-Sales Forecast
-Budgets Analysis
-Implementation & Controls
-Milestones
-Break Even Analysis
-Marketing Organization
We then summarize each 'section' in the plan in Executive form. A clear cut plan of action is detailed and gives us both a very clear picture of what must be done, when, in what way, and for how much.