HADDAD YOUNIVERSITY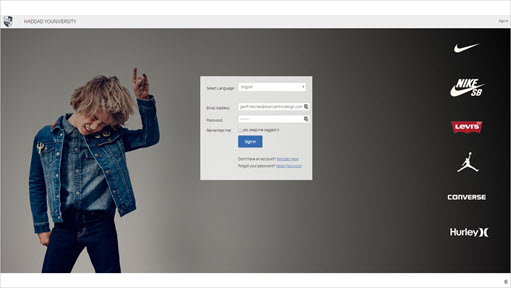 When Haddad Brands, who partners with its licensors to design, market and globally distribute the most iconic brands in the world, calls on you to transform Sales, you do. Great things happen when you understand the brain.
SVB ACADEMY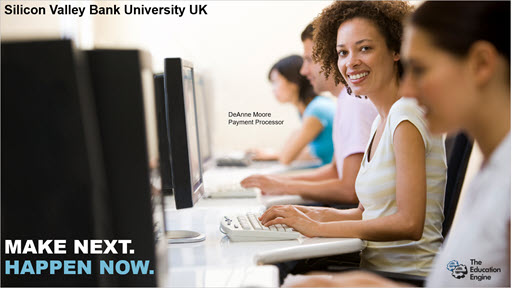 Silicon Valley Bank's innovative Learning & Design used Brain-centric Design & The Education Engine to revolutize the delivery of upskilling, collaboration, and co-creation, we where there.
NEUROSCIENCE OF LEARNING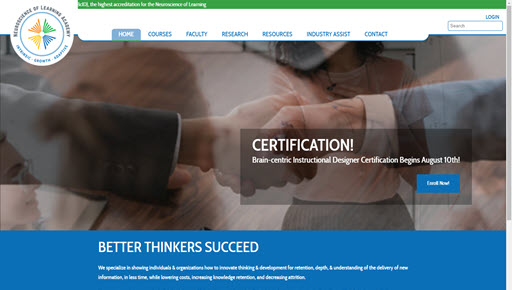 How to innovate thinking & development for retention, depth, & understanding of the delivery of new information, in less time, while lowering costs, increasing knowledge retention, and decreasing attrition.