BcD: The Book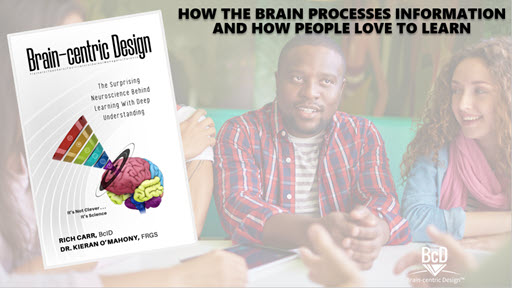 Brain-centric Design: The Surprising Neuroscience Behind Learning With Deep Understanding ignited a cognitive revolution that was more than 100 years old! It's not clever, It's Science.
BcD: BcID Certification
Brain-centric Instructional Designers (BcID) are transforming the world's most innovative brands, embracing hybrid sales, management, learning, training, and the precursor to all communication, cognition.
BcD: Resources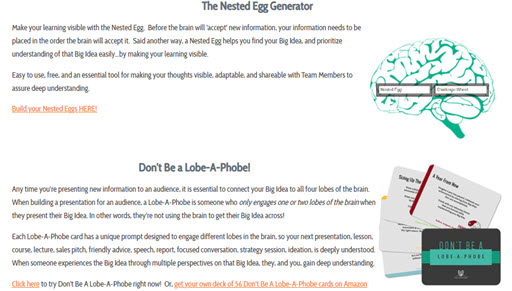 Many of the tools utilized in the practice of Brain-centric Design I've made publicly available through the Neuroscience of Learning Academy. Our #1 question, "Why wasn't this taught in school!"