GFEL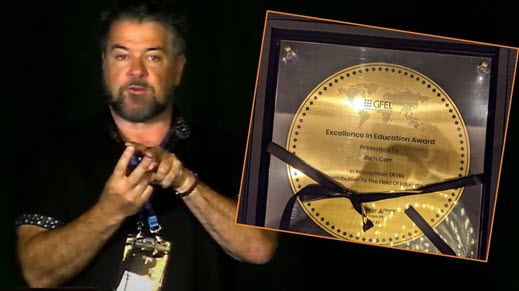 From The 2021 Global Forum of Education & Learning (GFEL) brought me on to keynote: Igniting Learning & Thinking Utilizing BcD. I was awarded the Excellence In Education award as a result. :-)
CEO SPACE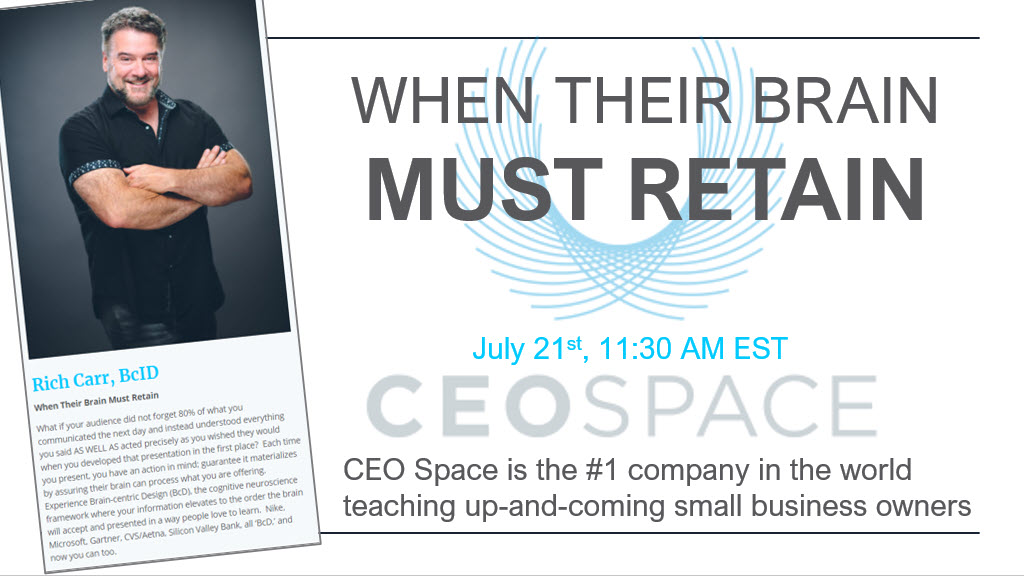 I am Faculty at CEO Space globally, presenting & Masterminding the neuroscience of learning for businesses big & small, service-oriented or tech sector. Cognitive work is the most high-value work in any business.
NIKE LEAD CONFERENCE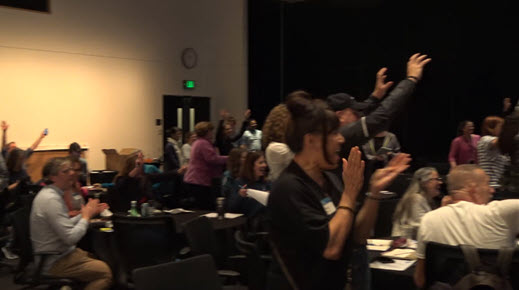 When NIKE began to introduce the Neuroscience of Learning to its global management teams, I was invited to keynote their WHQ Learning Education & Development (LEAD) Conference...THREE YEARS IN A ROW!