NIKE Consumer Services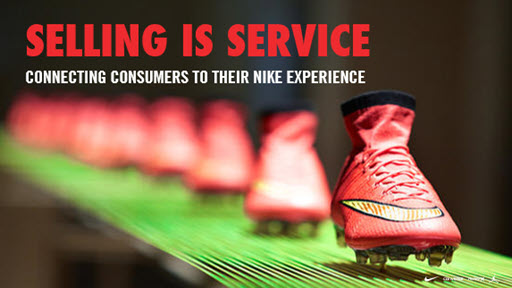 From ideation to global deployment, I designed, developed, wrote & produced all the content for an online course to upskill NIKE consumer service athletes into an empathetic salesforce with jaw-dropping success.
CVS/AETNA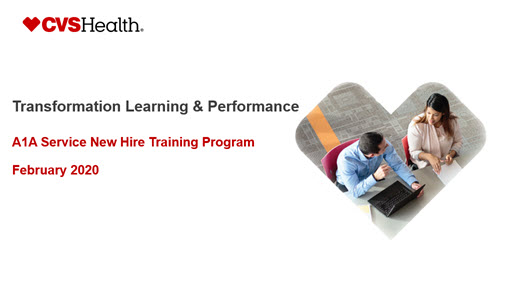 A completely redesigned training program successfully reducing training time from 14 to 8 weeks while providing cost-savings to the business of a minimum average savings of $59,000 per new hire class.
GLOBAL IMPORT/EXPORT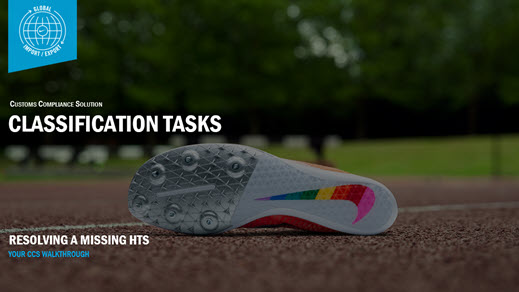 Training Hard Skills, such as completely retooling how your job once was, to what it now must be, can be daunting for everybody if there is no framework to guarantee success. BcD provides such a framework.